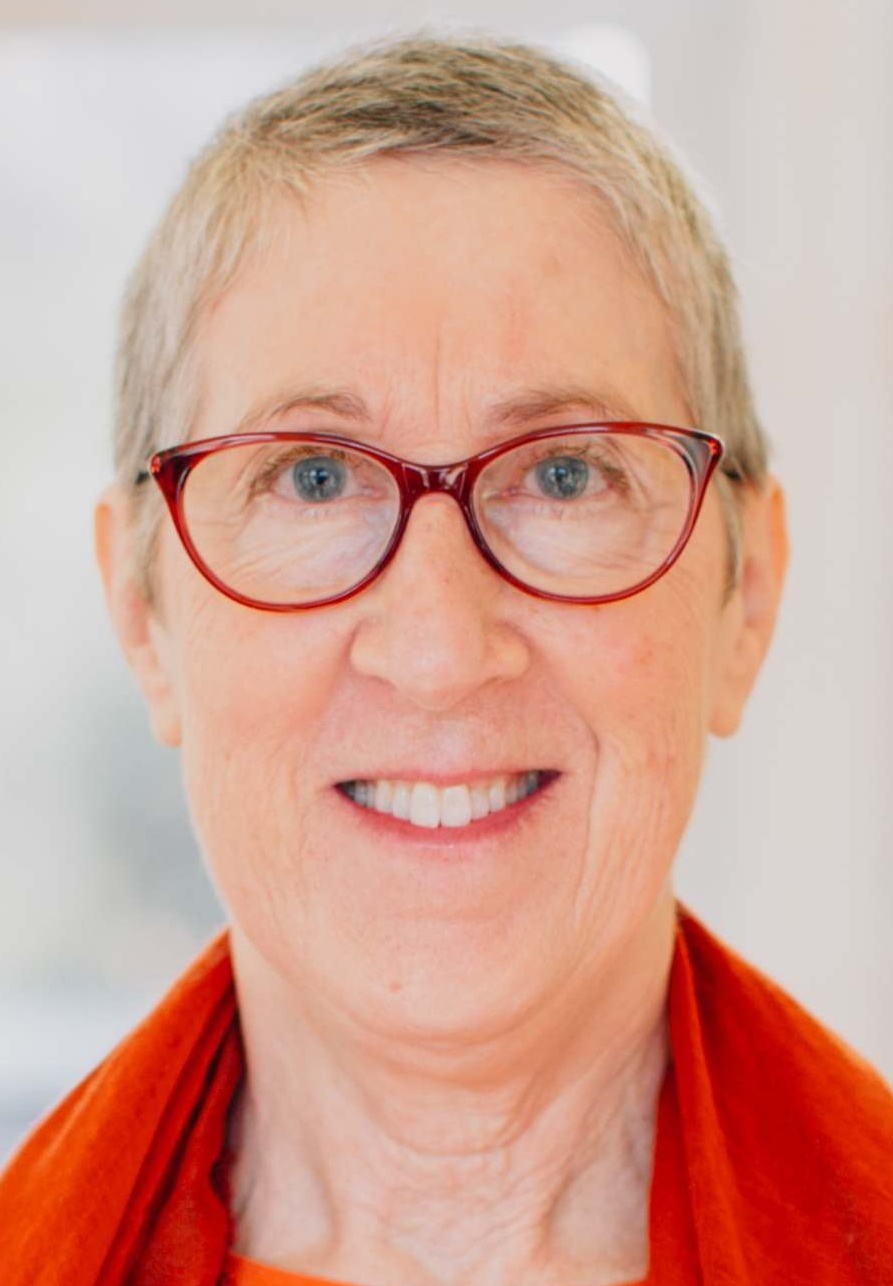 By Swami Shrutananda Saraswati
I teach in a miracle factory. A miracle is "a surprising and welcome event that is not explicable by natural or scientific laws and is therefore considered to be the work of a divine agency" (lexico.com). Do you believe in miracles? Nearly eighty percent of Americans do. Believing in miracles is not limited to a certain age group or restricted to certain religious denominations or affiliations, reported by Psychology Today. Yet it turns out only 38% Americans said they have had a miracle from God (faithgateway.com). I find that percentage to be too low, for I hear miracle stories from Svaroopa® Yoga teachers and students every day!
Before yoga, I was involved in outrigger canoe racing on the Pacific Ocean. During one race a big wave poured into our 400-pound boat. It became even heavier. We stroked harder and harder to keep moving forward. In my efforts, I injured my neck and shoulder. For years I went to various doctors and therapists to heal, but nothing freed me from the pain. My life became very limited. If I wasn't at work, I was at home recovering on the couch. I could not do much more than that.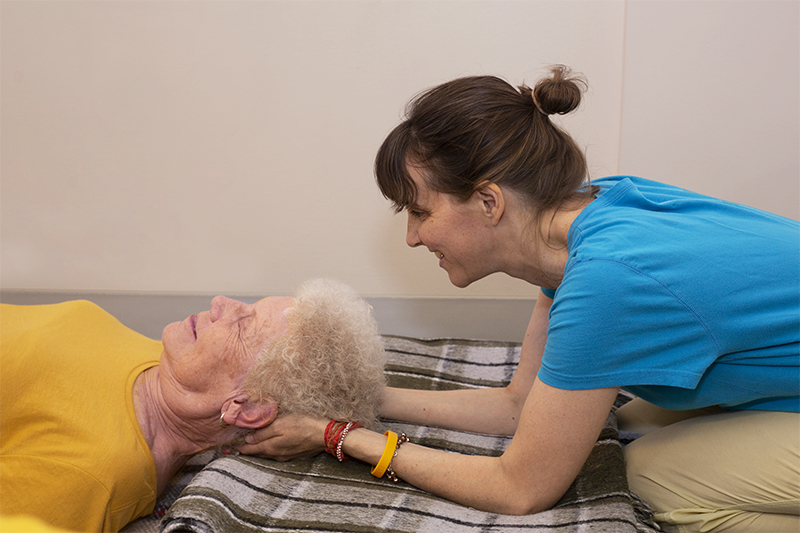 For nine long years, I took the maximum dose of Advil every day. At one point I said in desperation, "God! If you will just relieve my neck pain, I will not ask for anything more." Well, after that I found Svaroopa® Yoga. I was relieved of my neck pain within a year and a half. So fast! It was a miracle. More miracles were to come.
Now I do not agree that miracles are "not explicable." While science is unable to explain such miracles, yoga has a clear explanation. In yoga, miracles are reliable and predictable. Yoga taps into the source of healing, the inner source of miracles. Every time you do any of the Svaroopa® Yoga practices, you access the source of healing within you. The source is svaroopa — your own capital-S Self, your own inherent Divine Essence. Every time you have an experience of Self, you feel healed. This healing arises on all levels of your being simultaneously: physically, mentally, emotionally and spiritually.
In the beginning, you don't realize all that is unfolding within you, from the inside out. You come into a yoga class with some physical, mental or emotional pain. Then a miracle happens. It heals! Yet, even though now you are healed, you keep coming back to do more yoga. Do you keep going to the doctor, if you are healed? No, but you come back to yoga. Now you are coming back for a whole different reason.
As wonderful as yoga's healing benefits are, they are only the tip of the iceberg. The real miracle is greater. It is explained in the Shiva Sutras:
Vismayo yoga-bhumika.h —Shiva Sutras 1.12

Yogic realizations are truly amazing.

(translated by Swami Nirmalananda)
Your Svaroopa® yoga practices lead you on the inward journey that is the goal of yoga. This is the exploration of your own Self, your own Divine Essence. Wonders begin to unfold inside that are beyond what you could ever imagine. Look back to when you first started yoga. Now look where you are now. Could you have imagined what you have gotten so far? This is a miracle. You didn't even know what to ask for. Yet you have received it: yourself being the Self that you are now.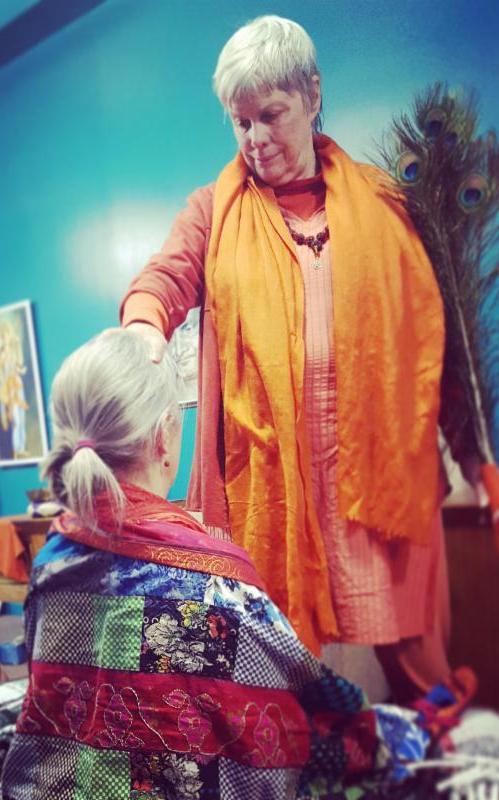 The yogis agree with the dictionary in stating that a miracle is "the work of divine agency." In yoga, by Grace, amazement after amazement unfolds within. The Shaktipat Guru is a dedicated agent of Grace, which is the Divine Energy of Revelation. It is the function of the Guru to reveal your own Self to you. The unfoldment, the amazement, begins in earnest when you receive Shaktipat. Shaktipat ignites your inner process of discovery. The miracles become more and more amazing as you deepen into your own Self, expanding into the infinity of your own being.
I teach in a miracle factory. It's the biggest one I know, for I hear miracle stories from teachers and students every day! This miracle factory is powered not by electricity, but by Grace. Every day, these miracles are delivered all over the world. They are fast, predictable and reliable. Through the Svaroopa® Yoga practices, particularly meditation and mantra repetition, you will live in the amazing and ever-deepening discovery of your own Self, from the inside out.