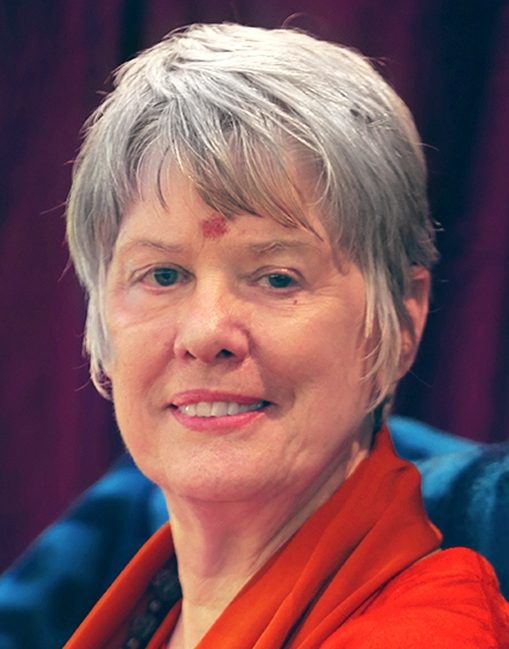 By Satguru Swami Nirmalananda
I was confused about the difference between mysticism and magic for a long time. One reason is because Western yoga and meditation often bring alternative theories into their yogic quest. What is magical? What is mystical?
Magic is when you use subtle perceptions to make material changes in your life and in the world. You're looking for outer fulfillment.
Mysticism is when you use subtle perceptions to explore the subtle dimensions within your own being. You've figured out that, even if your life were perfect, it wouldn't be enough. The answer has to be found within.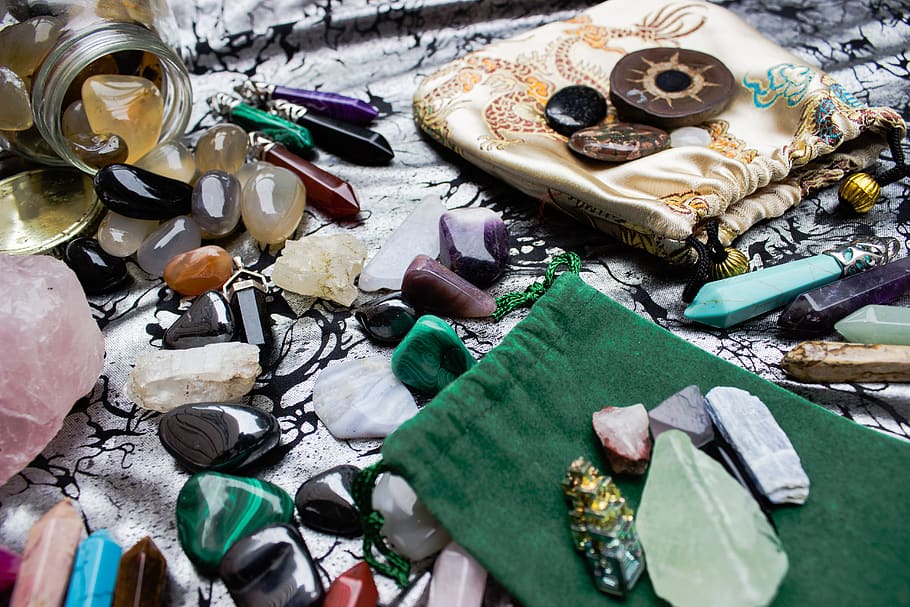 By the time I took my first Yoga Teacher Training (YTT), I'd already learned about Tarot cards and the I Ching. I studied some palmistry, astrology and other nonconformist things. At the time, I couldn't have explained why I was curious about these things, but now I can see that I was trying to understand myself better. The tools I'd been given by family and in 20+ years of schooling weren't working for me. Even the things they told me to avoid — well, I tried them out — and they didn't work either.
Still it surprised me when my YTT teacher brought in some of those things as well as some I hadn't heard about previously. She shared everything she knew about yoga but it didn't fill up all the training hours, so it seemed like she brought in the kitchen sink. She probably thought it was all related. I suppose it is, but it's a distant relationship, like gold is related to mud.
If you want genuine and profound inner expansion, you will have to give up channeling, Ouija boards, pendulums, mind-reading, foretelling the future and other psychic phenomena. Why? Because all those things are about finding ways to manage the world, not ways to discover your Divine Essence. If you're flowing your energy outward, into the world, you cannot be flowing it inward, to see and know who you really are. It's really quite simple.
However, Patanjali's Yoga Sutras lists many such siddhis (psychic powers) and tells you how to develop them. While few modern translators even bother with these sutras, there are 48 of them, over 25% of the text. In other words, yogis have always been known for having amazing powers, like levitation, being invisible, bilocation, materialization and more. Yet Patanjali also tells you, "Don't use these abilities. Using them will hold you back for lifetimes."
Spirituality is not about magic. It's not about impressing other people, even with your yogic body or your ability to hold your breath for a long time. You don't get to flaunt your inner peace or your more refined understanding of life. Instead, show them your open heart and open mind by listening more than you speak. Ask how you can help. And follow through. That's yoga.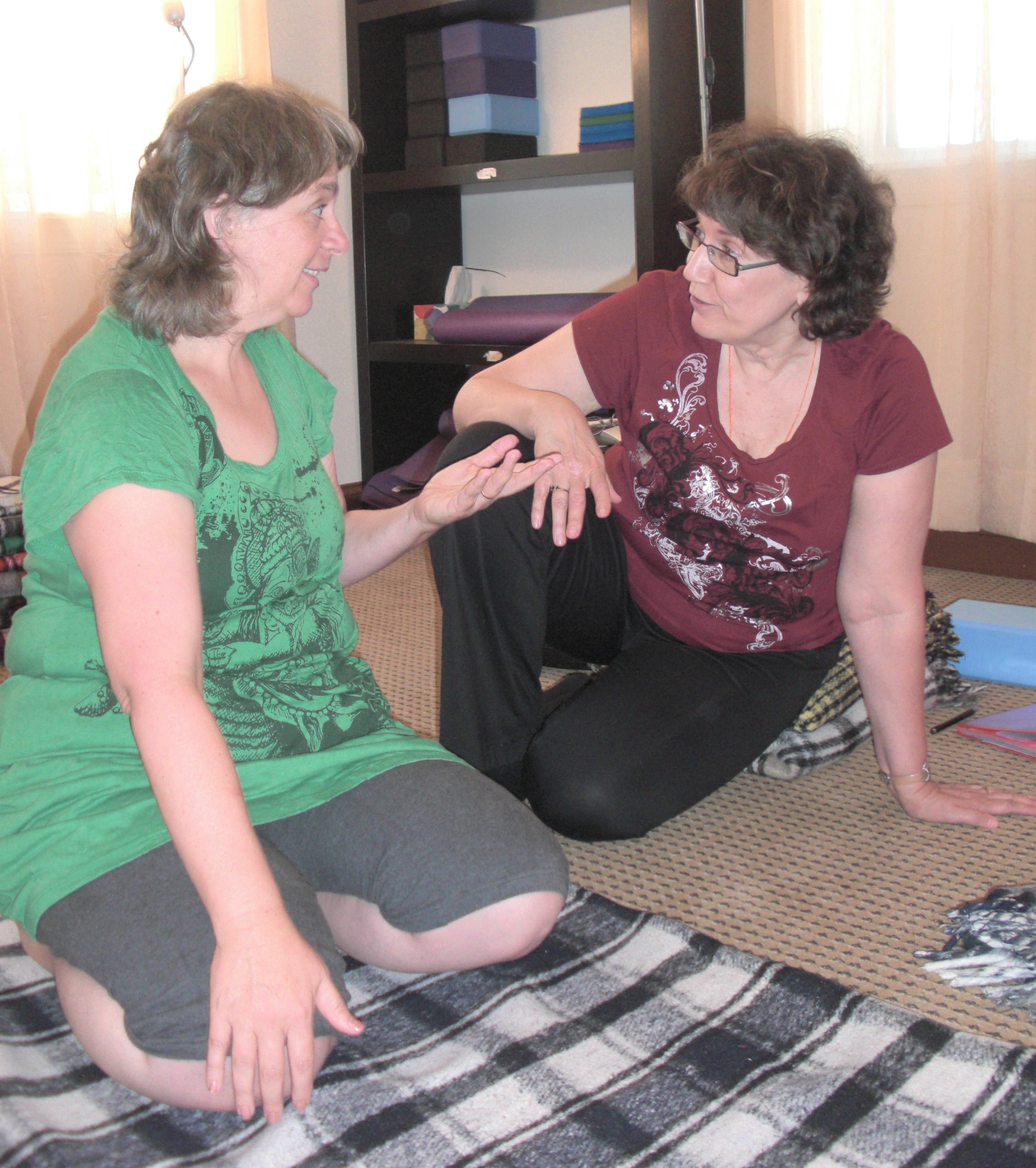 Right now, listening, caring and helping is a yoga practice. It's a practice that mimics the way you will live once you're enlightened. When you know your own Divine Essence, you'll see the same in others. Thus there's nothing to be proud about, for you are no better than anyone else.
In addition, your inner experience of your own Self is so fulfilling that you won't crave outer things nor pursue them. You have nothing to fear should you somehow lose everything. What freedom!
It gives you the freedom to listen, to care and to help. Why? Even when you're enlightened, you still have a body and live in the world. And the world needs you. More than ever before, especially because you have more subtle and powerful perceptions, so you have more to offer. Yet you know that it all comes from one source, the One Source that is in everyone, the One Reality that is being you – Shiva, your own Self. This is mysticism. And it's pretty magical too!