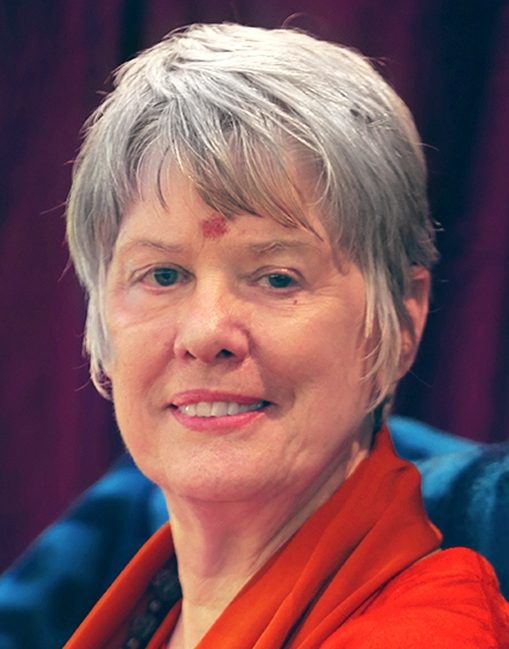 By Sadguru Swami Nirmalananda
I'm a realist. I carefully assess whatever I'm facing so that I understand what it really is. Then I work with it the way it is. There's no point in trying to make water flow uphill. When the government ordered us to shelter-in-place, I realized the Ashram's day-to-day needs would change. I revised our daily practice schedule while I looked for ways to support our extended yoga-family. I watch the death toll mount daily. I lead us in prayers and blessings for all affected by the pandemic. And I embrace the day-to-day process while planning for the future, even though I recognize that we cannot predict what will happen.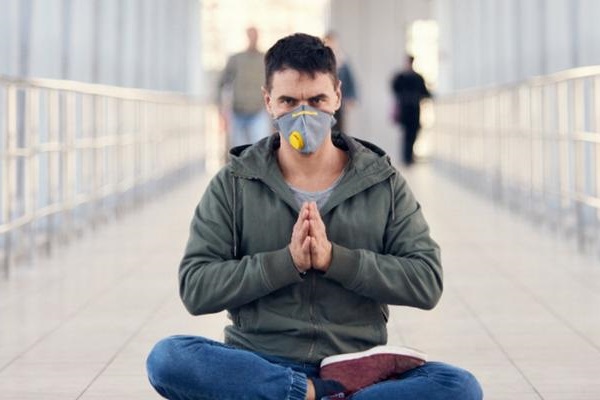 I'm an idealist. In my idea of a perfect world, everyone would be doing yoga and meditation. They'd be healthier and happier than most are now. The virus would have trouble getting a foothold in such an ideal world. But because I'm a realist, I know they haven't been taking care of themselves. So I work hard to reach them, to help them through the crisis and to motivate them to want more for themselves. I remind everyone, "Do more yoga," an ideal worth striving for.
I'm a dreamer. I visualize a world where everyone has clean water and enough to eat, access to medical care and education along with the respect they are entitled to as a human being. Yet I know it all depends on people caring about others, which won't happen unless their hearts grow bigger than their fears. Every day, I work on making that happen.
I'm a mystic. I see the Divine at work in our current crisis. Even though things are hard, it's a type of yogic austerity (tapas) that always pays off. People are rearranging their priorities, asking life's important questions and choosing new ways to spend their time. How do you get the whole world to do this at the same time? I see a Divine Hand pushing the reset button for everyone.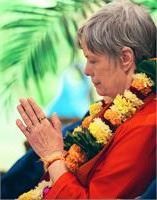 I'm a yogi. I know how to maximize the benefits of simple things. While we're in an enforced time out, it's an opportunity for a time of looking inward. I'm building on-ramps to inner peace and the bliss of Consciousness through online courses and social media. Now is the time to help people find what they're missing — their own Self.
I'm a human being. I recognize my dependency on the others that make necessities available. I am grateful to all who are working so hard for our benefit. My heart aches for those living in fear and hardship, along with those who are ill and those isolated by fear of illness. I am grateful for being safe, warm and cared for, while I wish I could do more to help.
And the sun will come up again tomorrow.