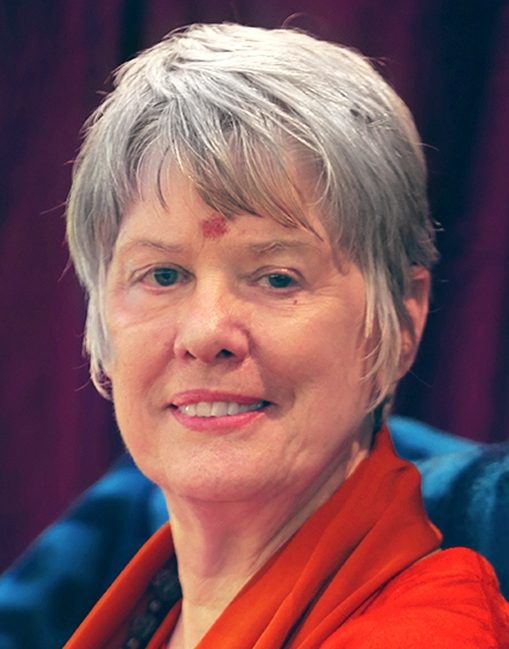 By Satguru Swami Nirmalananda
"Coincidence is God's way of remaining anonymous." I remember the first time I heard this saying, recognizing instantly how true it is. My life had newly been full of surprising and serendipitous happenings, quite different from the hard slog I'd known before. I was on the cusp of a new lifestyle, though I didn't know it at the time.
"Synchronicity" was what Carl Jung called it, explaining it as a "meaningful coincidence." He also described it as a "connecting (togetherness) principle" that is without identifiable cause. Except that we have the power to cause synchronicities to happen!
For me, that's what International Day of Yoga is about. When we put our heads and hearts together, honoring this important part of our lives, we create an energy wave that impacts the whole world. What if Yoga Day became as big as Thanksgiving — that everyone would get together to celebrate the incredible gift that yoga is.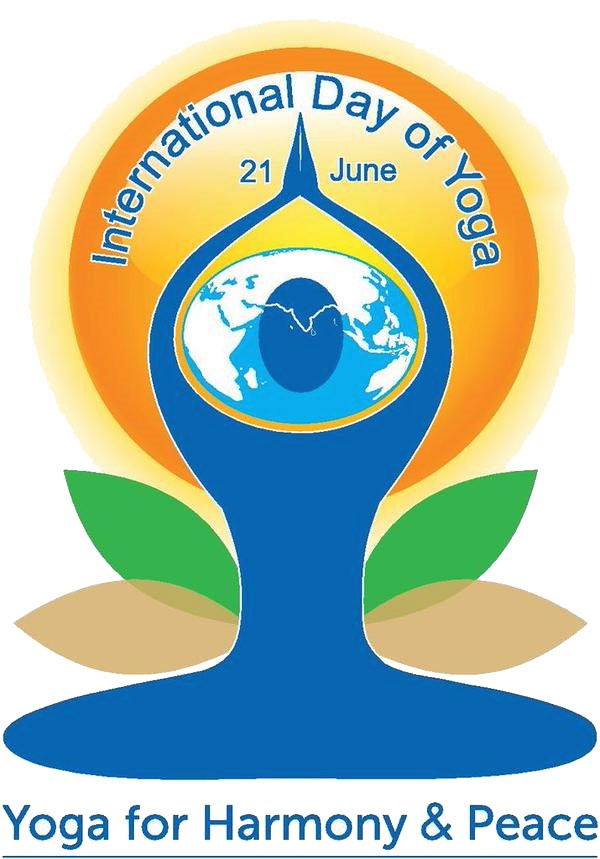 This year, many Yoga Day events will be held online due to the pandemic. In some ways this is incredibly empowering, with teachers able to reach people who would never walk in the yoga studio's door. I've been deeply touched by my students' comments about having SVA's online programs bringing yoga and meditation into their home. The online connection is serving yogis in a whole new way. How can we use that for Yoga Day?
I'm hoping to get everyone to hold a party! We've got one planned in Downingtown, but you don't have to be in Downingtown to come. Several hours of free programs are stretching over the whole weekend, June 20-21. Of course, if you were here, I'd feed you too.
You can create your own yoga party by simply doing more yoga, or getting a few friends online and doing it together. Maybe your teacher is holding an event. If not, invite her or him to yours. And post it on our Facebook page — we want to know what's up.
When we get more people doing more yoga, the world will change. Together we can create the synchronicity that uplifts and heals the world. It certainly needs our help!