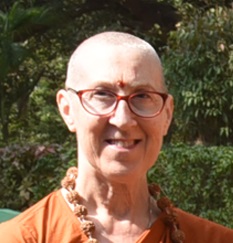 By Swami Shrutananda Saraswati
The first time I went snorkeling in the ocean was in a shallow cove. The water was a little murky. Yet I was amazed by what was under the surface: giant kelp, seals, bat rays, orange fish, crabs, etc. I had the real experience of what I had only heard of or seen in pictures or on TV. It was 3-D and vibrant. There was a whole new world to explore under the surface of the ocean.
Of course, I wanted to experience more of what I found beneath the ocean's surface. Because I did not learn how to scuba dive, I went to deeper, clearer waters like the Red Sea and the Great Barrier Reef. I had even more extraordinary experiences of this magical world of coral reefs, sea turtles, parrot fish, sea horses, etc.
Through yoga, I found an even more phenomenal world to explore — inside. The ancient sage Shankaracharya described this:
The true nature of your own Self is extremely subtle. It cannot be perceived by the mind, due to the density of which the mind is made. It is known in your inner state of absorption, which is attained by plunging inside. Plunge deep within your own being to know your own Self as Consciousness-Itself. Allow yourself to know and to be that which you already are. — Vivekachudamani [rendered by Swami Nirmalananda]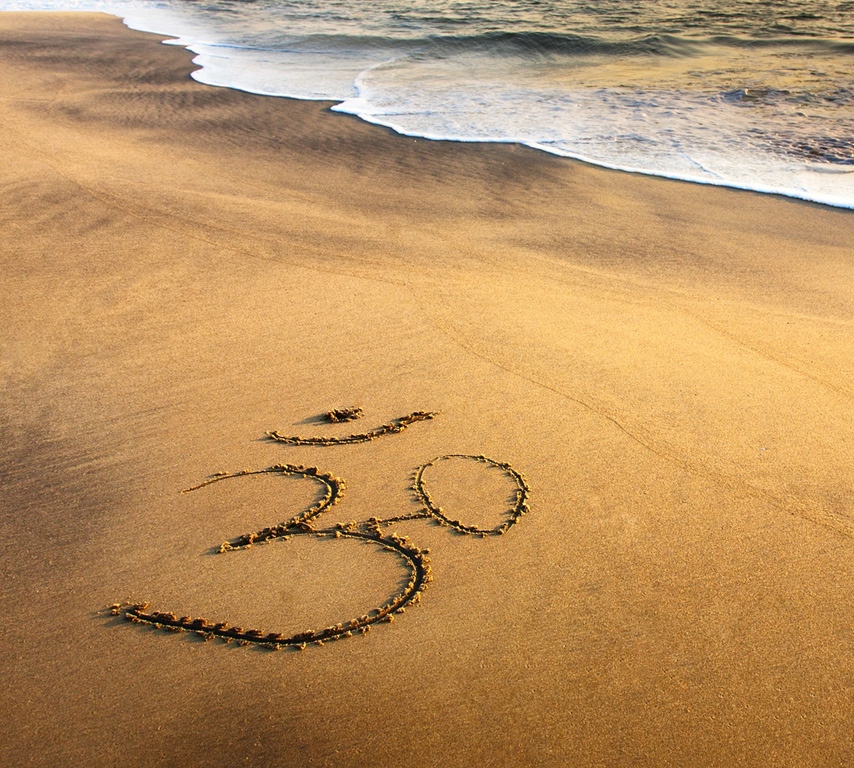 Like the surface of the ocean, your body and your mind are only superficial levels of your own being. There is so much more to explore under the surface, deeper within. According to yoga's sages, there are 36 dimensions to be experienced within.
These deep inner experiences are easily accessible in Svaroopa® yoga classes as well as in your home practice and especially in Svaroopa® Vidya meditation. This is the specialty of the Svaroopa® Sciences. By plunging deep within, having the inner experience of the profound reality within. You know that which you already are, your own Self as Consciousness-Itself.
Your body is a physical reality. Your mind is a non-physical reality, like electricity, gravity, love, happiness. You can't give me a scoop of gravity. You can't give me a scoop of love. Even though the mind is non-physical, it has a density to it. You know this. People sometimes say, "I have brain fog," or "I am feeling dense." Some days your mind is more dense than other days. Yet even on your best day, your mind has a density to it.
Your mind and your body are the most contracted levels of your being. So what ability does the mind have to perceive these subtler realities? One scientist provided a very yogic answer to this question:
Our brains aren't trained to see anything other than our world, and it will likely take something from another dimension to make us understand. – science.howstuffworks.com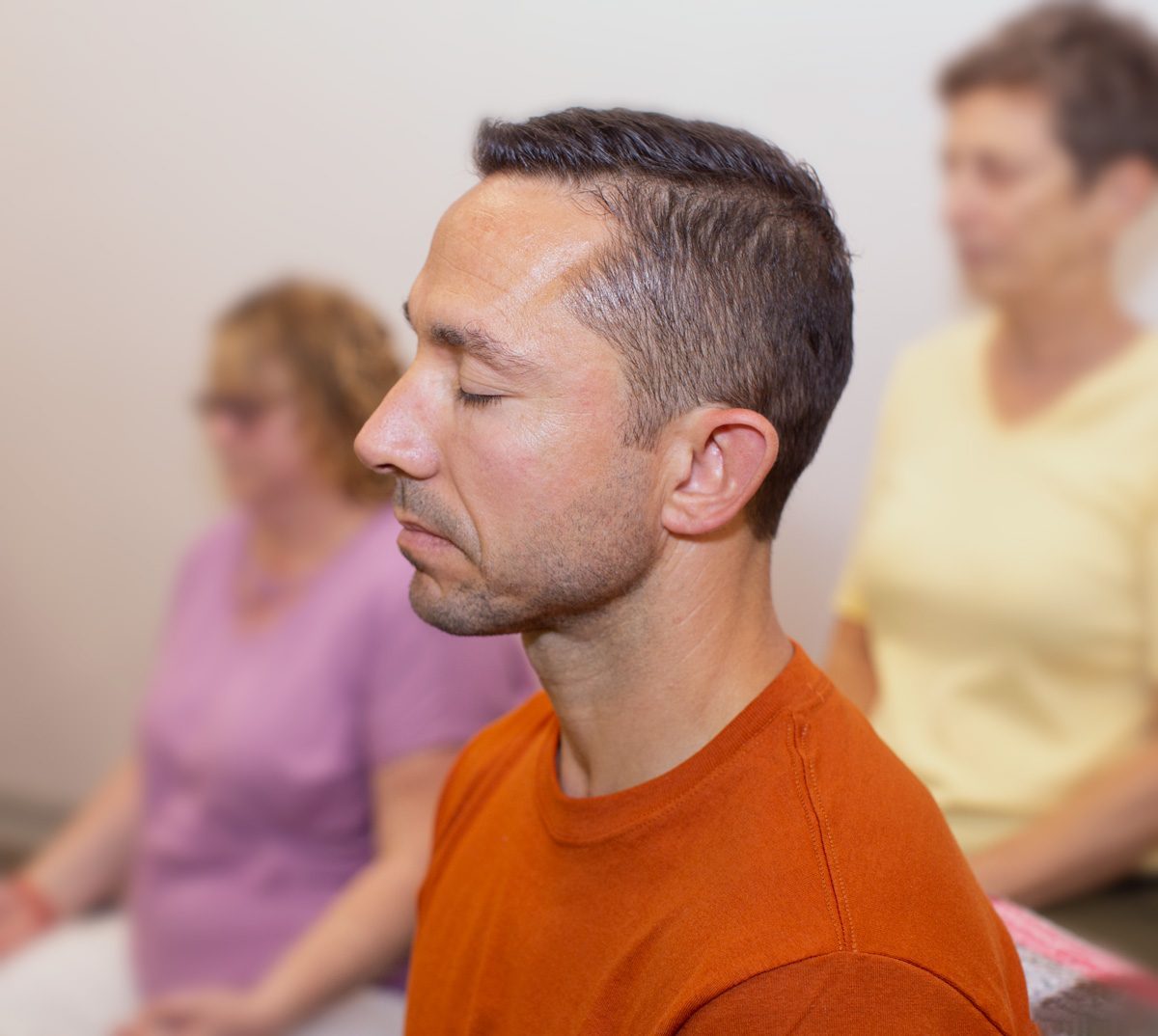 Yoga's sages agree that "our brains don't understand how to look for anything more," saying that this means you have to go beyond your mind. They discovered all 36 dimensions by diving deep into meditation, exploring the inner realms of their own being. All of yoga's practices purposefully take you beyond your mind, so you experience the multidimensionality of the universe, which is here in your own human body. This is why it is so valuable to do poses and yoga breathing: to begin with your body and to go deeper, so you get to know who lives in it.
This is how a yogi lives in the world: from the inner experience of multidimensionality of your own being, the depths of your own being. By living in the knowing experience of your own multidimensionality, you bring your human capacity to its fullest blossoming in this lifetime. This is the power of the Svaroopa® practices. Do more Svaroopa® yoga.