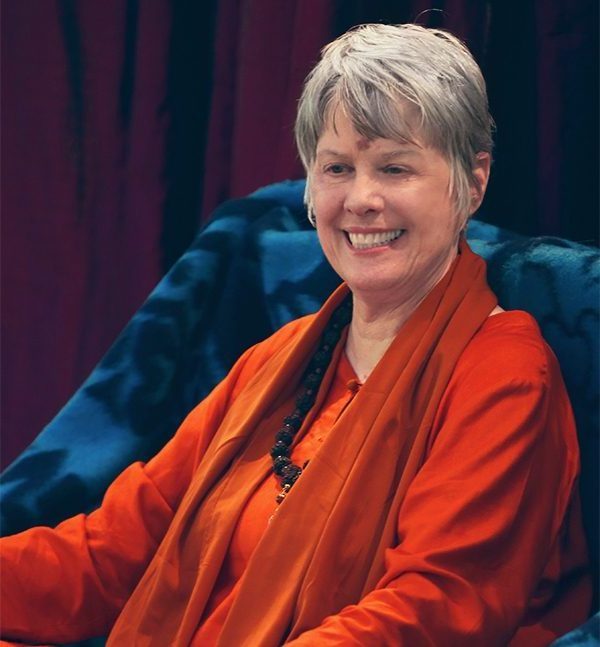 By Swami Nirmalananda Saraswati
Animals are ruled by their instincts. As a human, your body has physical instincts as part of your basic equipment. These instincts can lead you to eat too much, sleep too much, measure your worth by what you own, and seek love through sexuality. This lifestyle will never be fulfilling because it is impossible to fulfill all of your instinctual cravings. There's a demon inside who always wants more. You have to choose: are you going to experience and express your divine qualities or will your instincts lead the way?
While philosophers question what the human being is, yogis ask a different question: How do I become fully human? The answer is that you must utilize the human specialty fully: cultivate your awareness. As you explore your ability to be aware, you discover that awareness is more powerful than instinct. It's quite easy to do. Here's how: When instinct wants to take over, expand your awareness. Instinct makes you Velcro your awareness to a single thing. All you have to do is expand your awareness.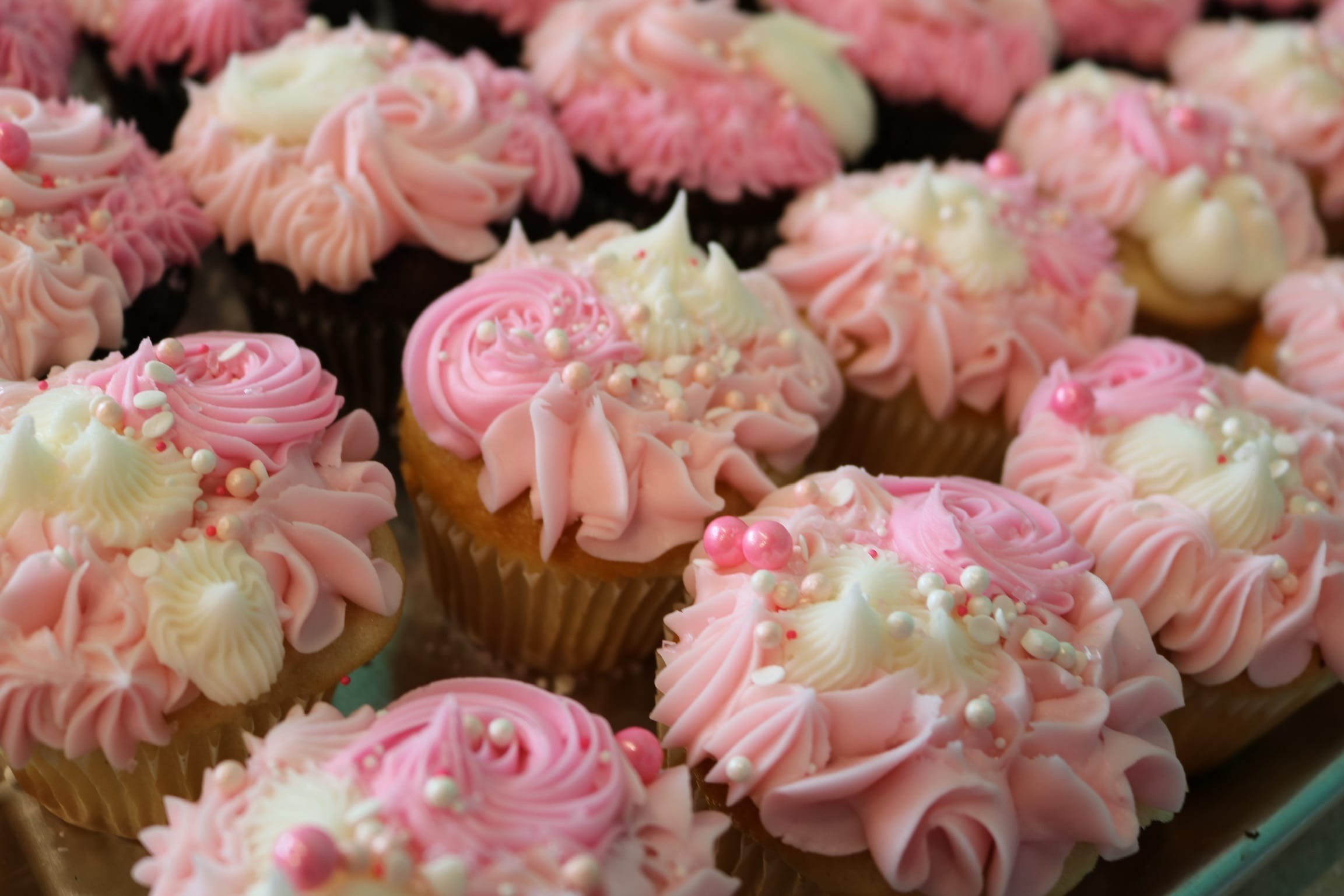 As an example, let's consider a plate of cupcakes, the newest culinary trend. When you focus on the specific cupcake you want, Velcro takes over your mind. But if you expand your visual focus, like widening a camera lens, you see the whole plate. Now you will want to offer your compliments to the baker.
Continue expanding your awareness. Breathe and expand your gaze wider, and you will see the other people enjoying the yummies, Now your heart opens a little more, not only to the baker but to all those who are enjoying her wares.
Continue breathing and expand to see the room you are all in, with your host (yourself, a neighbor, the bakery or the yoga studio) giving generously of their facility and time. You can keep expanding your awareness to include the city, state, region and whole country you are in. You can include all the family members of the people present, and the generations that preceded and will follow them.
Now your instincts no longer pull you to the cupcake. You may still choose to take one, if you like. Yet your experience is now completely different because you are more aware. The cupcake will even taste better, but that is not the point.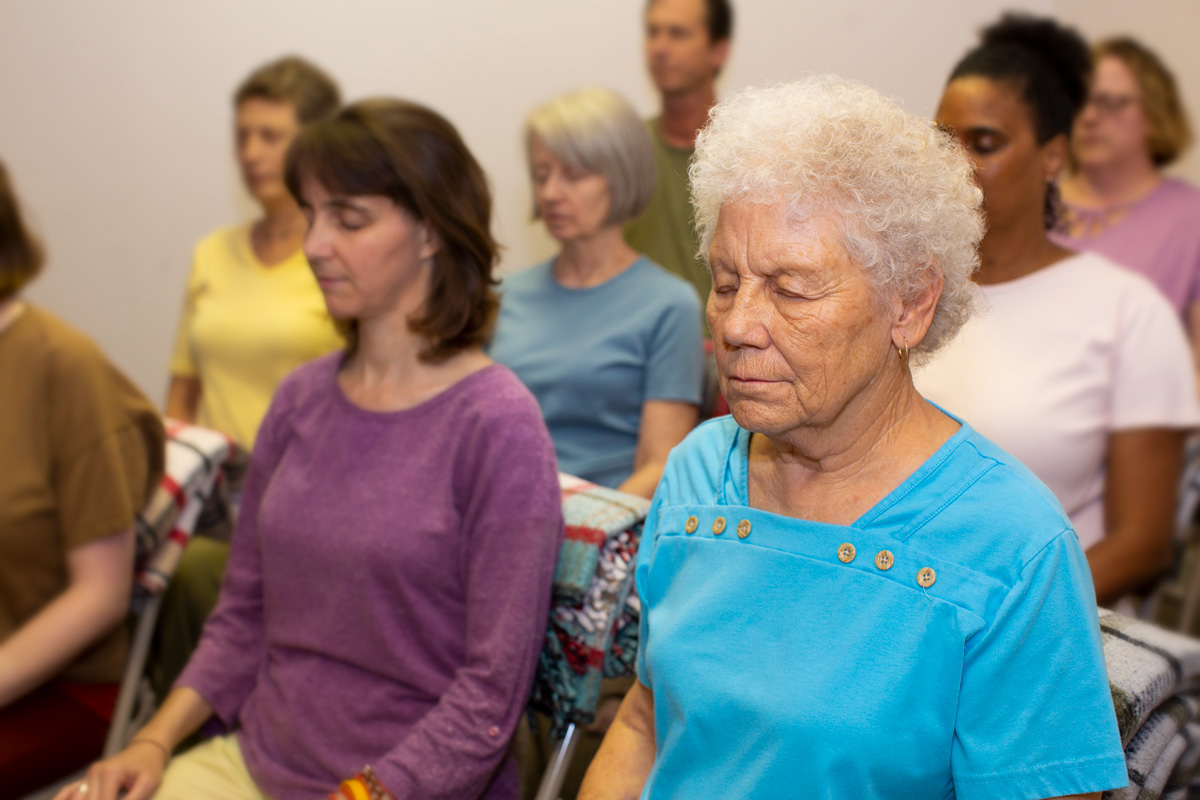 As you become more aware, you become more fully human. As you become more fully human, you become more fully divine. Your own divine essence shines through you because it is you. While the divine is present in everything that exists, the human being has the capacity to experience it most fully. You are the human who can experience and express the divine fully. That's what this human life is for.
Here are some of your divine qualities from Krishna's list in the Bhagavadgita. There are probably no surprises here. You like yourself better when you live this way.
steadfastness

vigor, fortitude

generous nature

straightforward, speaking only truth

absence of anger, hatred and pride

freedom from need, greed and fear

peacefulness, gentleness, compassion
You must intentionally cultivate your divine qualities. Instincts are seductive, but the light of your divinity is even more powerful, if you choose to follow it. The key is choice. In every moment, you have the ability to choose what kind of human you are being.