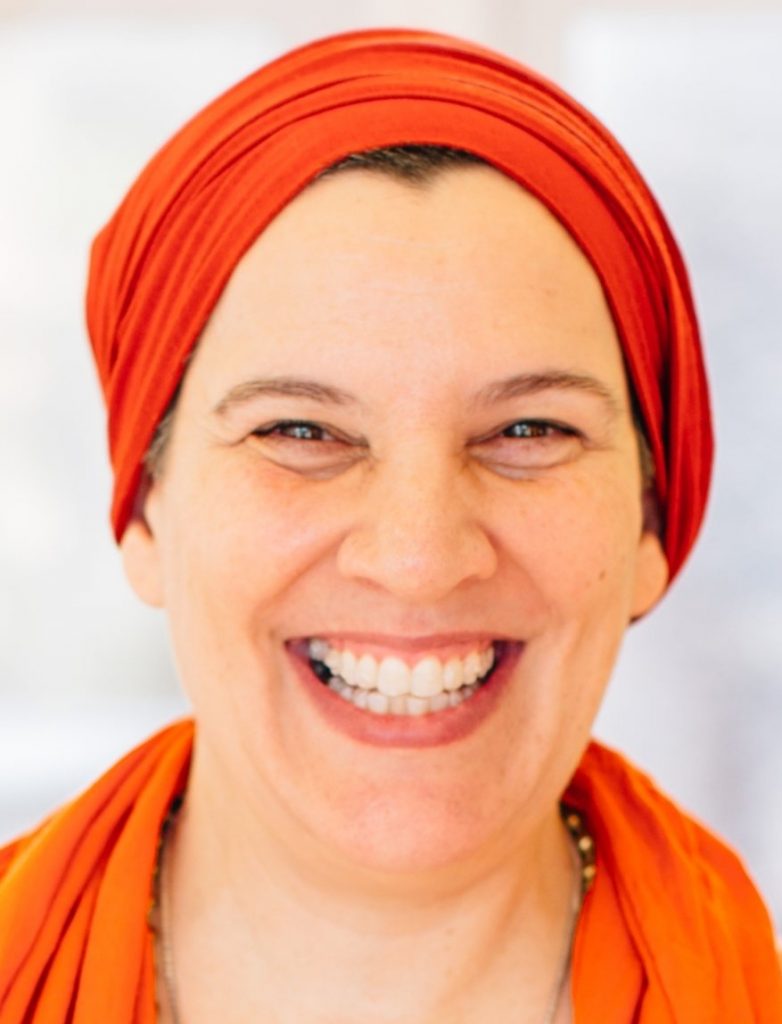 You are pure, whole, complete, divine. You always have been. You already are.
When I first heard this teaching, I was delighted, amazed and … dubious. It rang a bell somewhere deep inside. But that contrasted with much of the time when I felt alone, empty and incomplete. So I wondered how the teaching could be true? But, inside I knew it was true. Better, I know that you can know, too.
An ancient yogic text gives the promise of your Divinity:
Chaitanyam-aatmaa — Shiva Sutras 1.1
Your own Self is Consciousness-Itself [1]
This is chapter one, verse one: the first and highest teaching. Your own Self is Consciousness. Consciousness is the One Ever-Existent Reality, the Divine Source and substance of everything that exists. It is who you are. You are the One, Divine Reality, who is embodied as you. When you know your inherent Divinity, you know that everything and everyone else is that same Divinity.
You get glimmers of your inner light when you do what gives you joy. You are radiant when you're in love. You glow when you give with generosity. Others see it, but more importantly, you feel it. It's the light of your Divinity.
You get glimpses of another's Divinity when you look in a baby's eyes or the eyes of a beloved. Perhaps you seek out glorious sunsets, majestic mountain vistas or walks in the quiet cathedral of a forest. The glory and majesty of nature reveals its Divinity, and triggers within you an experience of the Divine. It all happens inside.
But you don't know your own Divinity enough of the time. The sun is gone. Sometimes weather doesn't allow for climbing mountains. The quiet of the forest is ruined by someone on their cell phone. You have joy but you also have sorrow. Sometimes you feel whole but sometimes you feel incomplete. Most of the time, probably, you feel incomplete.
So is there a way to know your Divinity all the time? Yes.
You can always know that your own Self is Consciousness-Itself. It doesn't come from learning the sutras, though the sutras do tell you how to attain that knowing. There are those beings who know their Divinity all the time. They live their Divinity all the time. And they have the ability to awaken that knowing in you. That awakening is called Shaktipat, so they are called Shaktipat Gurus.
My spiritual teacher is such a Guru. Her name is Swami Nirmalananda Saraswati. When she gave me Shaktipat, my world changed. It was like I had been living in a dark room with blackout curtains, but I didn't know there were blackout curtains over the windows. I simply thought it was nighttime all the time. Shaktipat opened the curtains to show me daylight.
Once you know, you can't not know. I can pull the curtains over the window again, but I know the sun is shining outside. So if I make my world dark again, it's my choice. Sometimes I make that choice again, from habit or old persistent patterns. But more often, I make the choices that support the light. Mainly, I meditate. It's called Svaroopa® Vidya Meditation. And every time I do it, the light shines brighter because I'm blocking it less. I can't even close those curtains anymore the way I used to be able to.
Here's where the metaphor breaks down. Because you find the light inside. It's the light of your inherent Divinity, of your own Self. You are pure, whole, complete, divine. You always have been. You already are. I don't doubt this anymore. Though I don't know it all the time yet, I know that one day I will. And you can too. If you want her to, Gurudevi will give you the awakening called Shaktipat. Then the curtains will open, and the light of your Divinity will be revealed. Do you want to know?
---
[1] Rendered by Swami Nirmalananda Saraswati