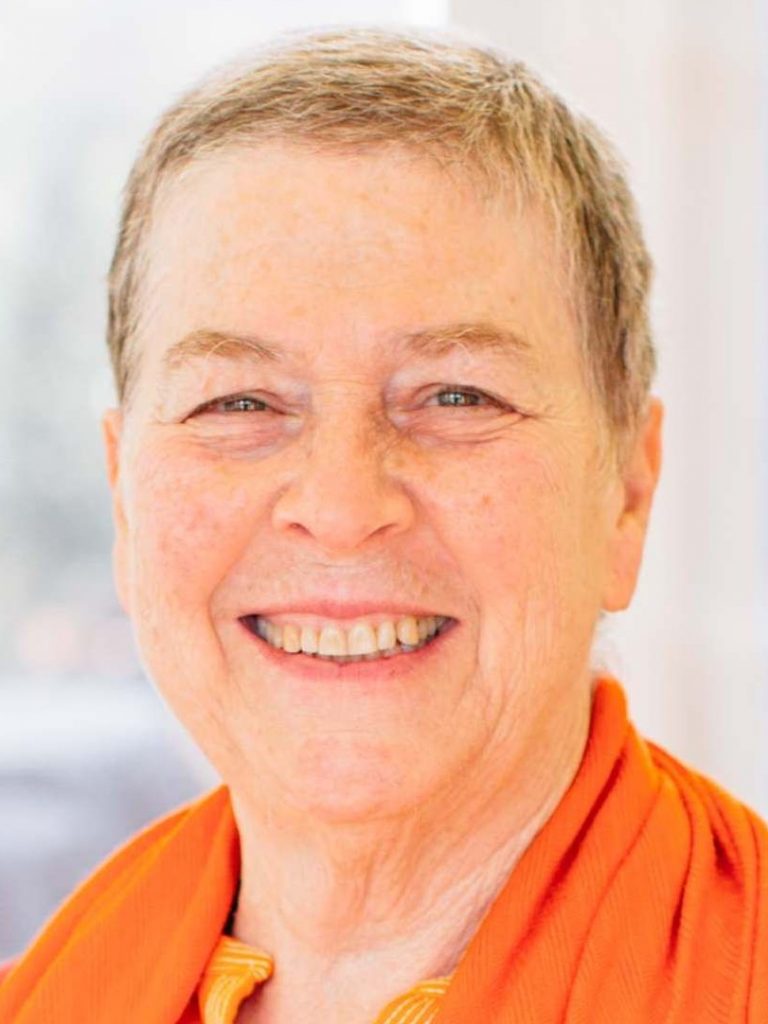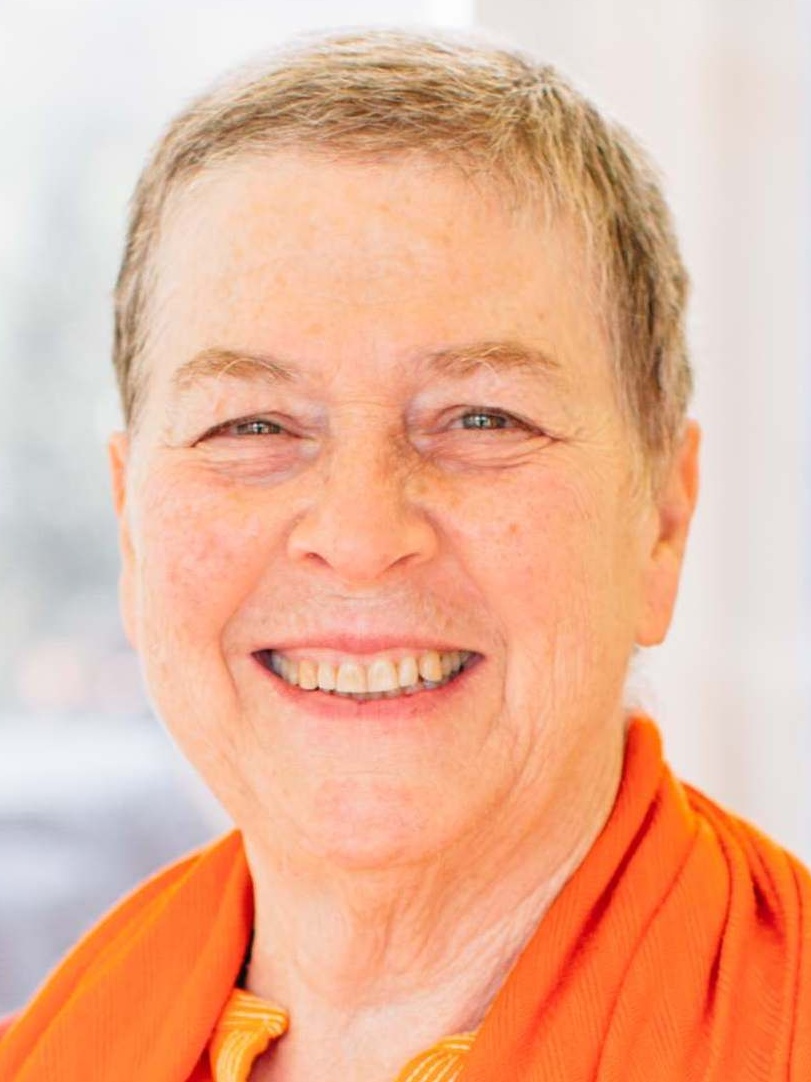 By Swami Sahajananda
Whenever a task absorbs your full attention, extraneous thoughts are quieted. You naturally experience this effect of one-pointed focus in many areas of life. Through these mundane activities, you can experience wonderful glimpses of Self, your Divine Essence.
You may have found it in practicing a musical instrument, cooking a new recipe, trying out any new skill or reading an engrossing book. I apply one-pointed focus in weeding the gardens of the Svaroopa® Vidya Ashram where I live. Lush, green and fragrant, the gardens are planted with native species. To cultivate an optimal environment for these intentional plants, I remove the unintentional plants (weeds). Identifying what stays and what goes is a practice in awareness.
This focus requires diligence, discernment and patience. At the same time, such attention to weeding also uproots thoughts from my mind. A clear, vast, space beyond my mind opens, just like a newly weeded area. My mind feels lighter, clearer and more expansive. Quieting my mind allows for that which is beyond my mind — my Self — to shine through.
The other day, my mind quieted when I was weeding — at first. The Ashram grounds reflected the abundance of summertime in Southeastern Pennsylvania. This profusion of plants and trees enveloped my senses. But then I became aware of arising thoughts and being irritated by the weeds. Why are you here? Maybe you are not a weed? Who am I to judge? How can you grow so fast? You are so hard to uproot! And on and on.
Fortunately, I was able to catch my thoughts before they totally took over. By Grace, I remembered Gurudevi Nirmalananda's teaching on focus:
"You can harness this capacity of your mind to a different purpose, focusing inward for the exploration of your own spiritual essence."
I started repeating the mantra given to me by Gurudevi. The mantra refreshed my focus and then turned it around, taking me deeper within. As I opened inward, I offered my seva of weeding to Gurudevi. Offering this seva to the Guru in care of her home, I was filled with joy. Weeding became a Grace-filled practice. Full of gratitude, I was doing the seva with dedication and intention. I became aware that I am Divine. I felt my being enveloped with the Grace of the knowing of the Self.
While yoga offers many pathways to access the Self, the most direct is mantra repetition. This powerful technique brings you quickly and reliably to the Self again and again. This experience doesn't have to happen with eyes closed in a quiet room. Through the practice of mantra repetition (japa), this experience can happen anywhere.
Applying your mind to mantra, you get more than a glimpse of the effulgence of Self. The scope of the mantra's power is astonishing. Mantra is the living force of God. Repeating mantra, you offer your mind sacred words. Repeating mantra silently inside, you use your mind intentionally to open the way to your Own Self. Your mind engages in an activity that brings you to spiritual upliftment.
Passed down from Guru to Guru, through century upon century, this mantra is infused with their Grace. The blessings of each sage in this lineage empower the mantra. Each time you repeat it, you bring yourself closer to knowing your own Divinity. You don't have to stop your worldly activities to engage in mantra repetition. You can add it to whatever you are doing. You can even add it to whatever you are thinking. In minutes, you will find that your mind has shifted and quieted. Thoughts dissipate as you repeat the mantra alongside them.
Our Svaroopa® Vidya Meditation mantra names your own Self. Recognize the power of your mind and choose to focus your thoughts on your own Divine Essence. Repeat mantra whenever you remember. The more you do, the easier it will be to remember to do it. Fill your mind with the mantra's Divine words to find your Own Self as Consciousness Its-Self.